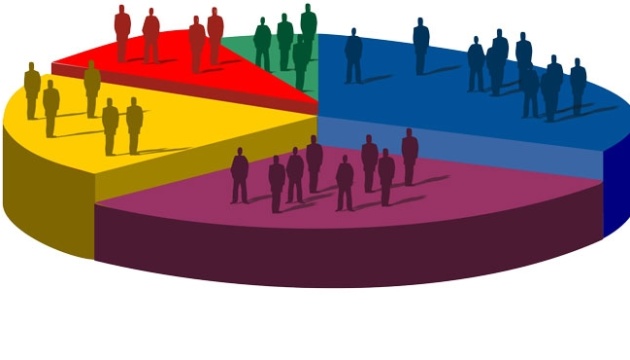 Ukrainians' trust in courts grows from 5% to 12% - USAID
The trust of Ukrainian citizens in the courts and the judiciary has increased from 5% to 12% from 2015 to 2017, which is the largest indicator of growth among other branches of government.
This is evidenced by the results of the first round of all-Ukrainian surveys of citizens, judges and lawyers on judicial reform and corruption perception, which was conducted by the USAID Nove Pravosuddya Justice Sector Reform Program on the basis of results for 2017.
According to the poll, trust in the police decreased from 21% to 20%, whereas trust in the prosecutor's office grew from 8% to 13%.
The result of the increase of citizens' trust in the courts is implementation of judicial reform since 2014. According to the survey, changes to the Constitution of Ukraine in the area of justice and the law on the Judicial System and the Status of Judges have a positive impact not only on the independence of the courts, but also on the stability of the judicial system and the increase of Ukrainian citizens' confidence in the judiciary.
In particular, 85% of respondents positively assessed the introduction of judges' qualification as part of the reform, 80% the selection of candidates to the Supreme Court, 65% the provision of courts with control over execution of court decisions, 64% the return to the three-level system of the judicial system, 60% the cancelation of the president's powers on the dismissal of judges, 62% the reduction of judicial immunity to functional, 50% the extension of powers of the High Council of Justice, and 61% the creation, liquidation and reorganization of courts in accordance with the law.
op