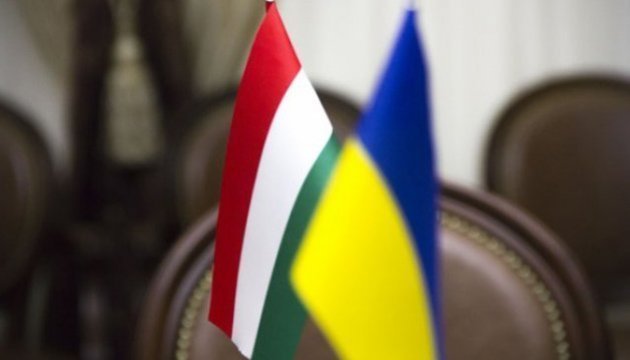 Hungary to change its position on Euro-Atlantic integration of Ukraine - expert
International partners of Ukraine, including NATO and the EU, are working hard with Budapest to change the unfair position of the Hungarian government in relation to the Euro-Atlantic integration of Kyiv.
Bruno Lete, Senior Fellow for Security and Defense Policy at the German Marshall Fund of the United States, said this in an exclusive comment to Ukrinform's correspondent in Brussels.
"I am hopeful a way out of the impasse will be found soon. The issue is very much present on the Brussels policy agenda, and EU and NATO allies are working with Hungary and Ukraine to find a mediated solution," the expert said.
Speaking about the main reasons for Budapest's position regarding Kyiv due to the language article of the educational law, Lete noted that they were not caused by the political motives of relations with Russia.
"Hungary's behavior is principally a result of its radical, nationalist agenda at home. The Orban government's mix of historical legitimization and heroic nationalism is particularly popular among Hungarian voters," the analyst said.
He stressed that there was nothing new in current disagreements between Budapest and Kyiv.
Lete recalled that similar problems had also been raised by the Hungarian side in relations with Slovakia and Romania.
"Unfortunately, in the case of Ukraine, Kyiv cannot count on the security of EU or NATO membership to limit Hungary's nationalist agenda," the expert added.
Hungary has blocked meetings of the NATO-Ukraine Commission at the level of ministers on several occasions due to claims to the language article of the Ukrainian law on education.
At the same time, most NATO politicians, diplomats and experts believe that Budapest will change its position towards Kyiv and will not use bilateral relations to realize its own political interests, which is taking place in the context of Russia's military aggression against Ukraine.
op