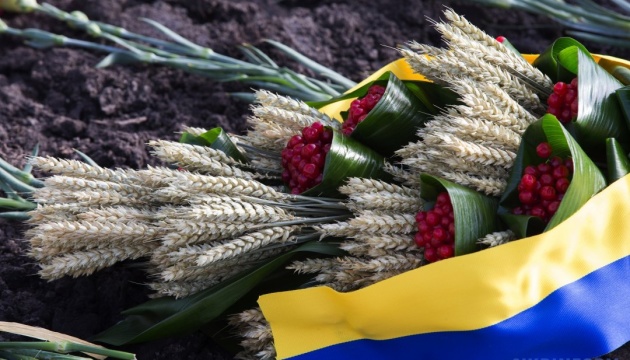 U.S. state of Missouri recognizes Holodomor as genocide of Ukrainians
The U.S. state of Missouri has become the 11th American state that recognized the Holodomor of 1932-33 as genocide of the Ukrainian people.
The Embassy of Ukraine in the United States informed this on its Facebook page.
"The state of Missouri joined the recognition of the Holodomor in Ukraine of 1932-1933 as the genocide against the Ukrainian people," the report reads.
"We thank the U.S. people for the solidarity and support for Ukraine in restoring historical justice in memory of millions of victims who died from the tyranny of the Stalin regime," the Ukrainian diplomatic mission wrote.
Thus, as of today, the Holodomor has been recognized as genocide in 11 U.S. states, including Washington, Wisconsin, Illinois, Kansas, Massachusetts, Missouri, Michigan, New Jersey, New York, Oregon and Pennsylvania.
ish