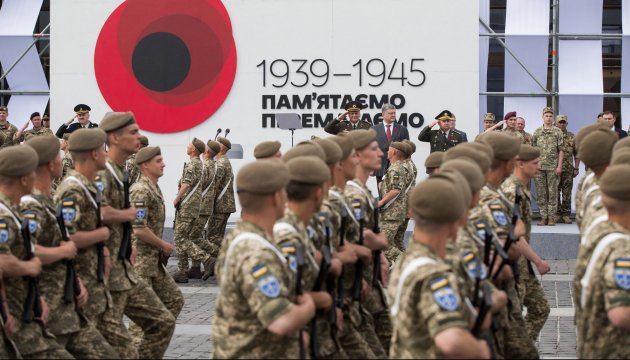 Irish businessman launches website to support Ukrainian soldiers
An Irish businessman now living in Ukraine has launched a website to help Ukrainian soldiers.
To support the veterans, one should register on ukrainianpatriot.com, paying $10 subscription fee. 75% of each fee will be transferred to a charity helping Ukrainian soldiers with posttraumatic stress disorder. The rest will be used to maintain the platform.
"It's very simple. Everyone can go to ukrainianpatriot.com and register with their e-mail address. The subscription fee is $10, and 75% of the total sum will be transferred to help veterans. The program will cover the costs of their psychological rehabilitation or adaptation after they defended the country," author of the idea Paul Nyland said in a commentary to Channel 5.
ol