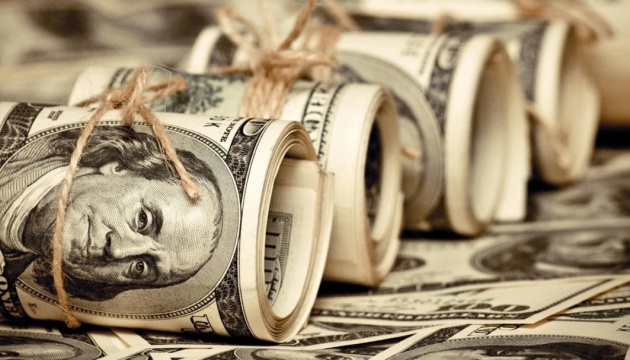 USAID to give Ukraine additional $125 million for Donbas
The U.S. Agency for International Development (USAID) plans to provide Ukraine with additional technical assistance in the amount of $125 million for the restoration of Donbas and adjacent territories.
This was reported by the organization's press service on Facebook.
"This additional technical assistance will be aimed at ensuring further stabilization and consolidation of Ukrainian communities in the region, increasing the stability of the local economy and accelerating its development," the report reads.
The assistance will be officially announced during a joint press conference on May 15 by Assistant Administrator for USAID's Bureau for Europe and Eurasia Brock Bierman, U.S. Special Representative for Ukraine Negotiations Kurt Volker and U.S. Ambassador to Ukraine Marie Yovanovitch.
ish