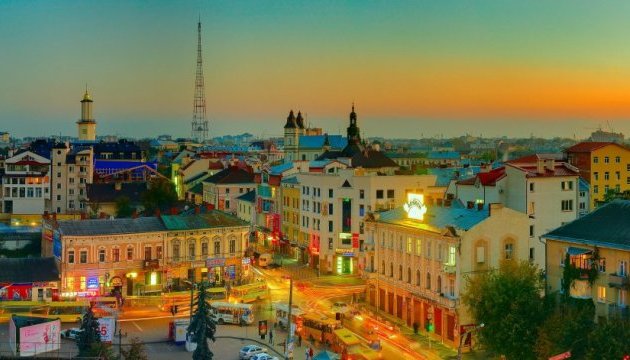 'Exhibition of Embassies' opens in Ivano-Frankivsk
In the city of Ivano-Frankivsk, the "Exhibition of Embassies" has been opened in the framework of the Carpathian Space festival.
The exposition presents the works of artists from 10 countries of the world, Mayor of Ivano-Frankivsk Ruslan Martsinkiv wrote on his Facebook page.
The exhibition was organized by the embassies of Bulgaria, Latvia, Lithuania, Hungary, Georgia, Poland and others.
The Carpathian Space festival has been opened in Ivano-Frankivsk, and it will last for three days.
ish