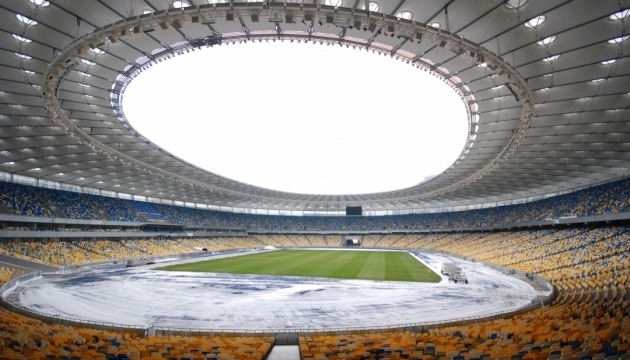 Presidential administration: Ukraine ready to host Champions League final
Ukraine is ready to host the 2018 Champions League final.
Head of the Presidential Administration Ihor Rainin said this at the meeting of the organizing committee for the preparation and holding of the 2018 Champions League final in Ukraine, the press service of the Head of State reports.
"Ukraine is absolutely ready for holding the Champions League final," he said.
The head of the Presidential Administration recalled that Ukraine had received the right to host the UEFA Champions League final on the initiative of President Petro Poroshenko and with the support of the Football Federation.
According to him, the preparation for the event was "thorough." In particular, the Verkhovna Rada adopted and the President signed a number of laws aimed at ensuring proper holding of the Champions League final.
At the same time Rainin noted the importance of a security aspect. "Of course, the most important issue is security and public order," he stressed.
ol