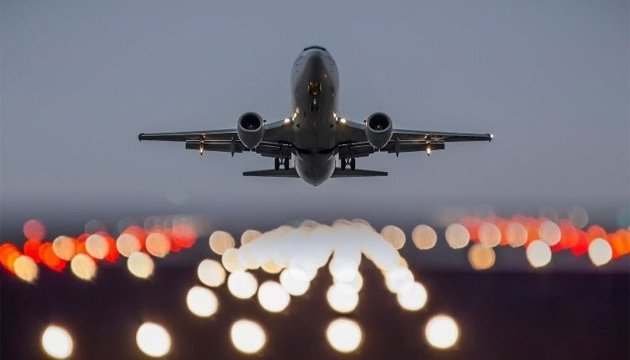 Direct flights to New York could be launched from Lviv airport in autumn
Direct scheduled flights to New York could be launched from the Lviv Danylo Halytskyi International Airport in autumn.
Roman Kokotaylo, the acting director of the department for roads, transport and communication of the Lviv Regional State Administration, and Tetiana Romanovska, the director general of the Lviv International Airport, said this during the celebrations on the occasion of the Lviv-London flight launch.
"It is very important to link Lviv with the three world's major financial cities: London, New York and Tokyo. The first step has been taken today, and now it is necessary to work to make Lviv the fourth business capital. I thank Tetiana Romanovska for the work done, and I would like you to join us with the second capital, New York, in autumn," Kokotaylo said.
Tetiana Romanovska confirmed the plans of the Lviv airport about the launch of flights in the trans-Atlantic direction and announced the early launch of two new flights.
ol