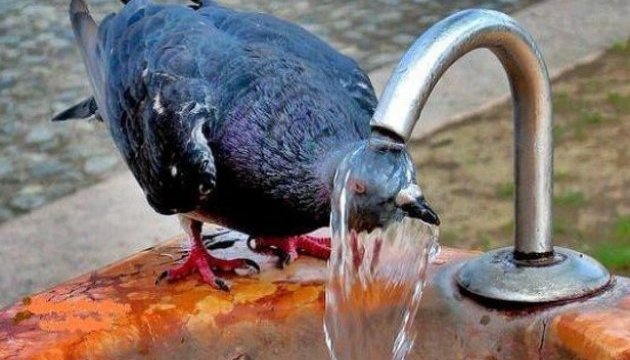 Temperature in Ukraine to reach 30°C today
On Wednesday, May 2, the temperature in Ukraine is expected to reach 30°C. A bit of rain will be in some areas of the western regions.
This is reported by the Ukrainian Hydrometeorological Center.
"In Ukraine, May 2, there will be no precipitation. A little bit of rain and thunderstorm are expected only in some areas of the western regions. Wind of 3-8 m/s. Temperature: 9-14°C at night, 5-8°C in the eastern regions and in the Carpathians; 25-30°C during the day, 19-24°C in the mountains and on the seaside," the report reads.
In Kyiv, the temperature will be 12-14°C at night and 28-30°C in the daytime.
ish