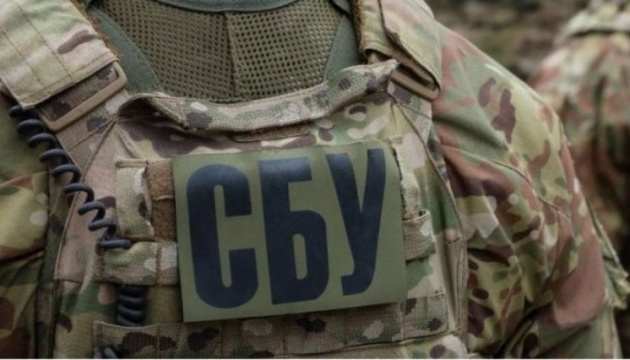 SBU foils Russia's plans to stage provocations during May holidays
Employees of the Security Service of Ukraine (SBU) have detected and prevented attempts by Russian intelligence agencies to commit provocations during the May holidays through the use of forbidden social media, according to a report posted on the SBU's website.
"Operatives of the special service stopped the activity of a group of individuals, which included two residents of Kyiv and three residents of Odesa region. The offenders, according to the instructions of the Russian special services, administered anti-Ukrainian communities in VKontakte and Odnoklassniki. Law enforcers documented that on the eve of the May holidays administrators organized the search for and recruitment of executors in the southeastern regions to carry out provocations," the statement reads.
According to the task and funding of curators from Russia, they had to actively spread through information groups in social media the messages aimed at stirring up interethnic hostility and appeals for the organization of mass protests.
Thanks to the actions of its employees, the SBU managed to prevent potential mass disorder and discrediting of Ukraine on the international scene as a democratic and European state.
op