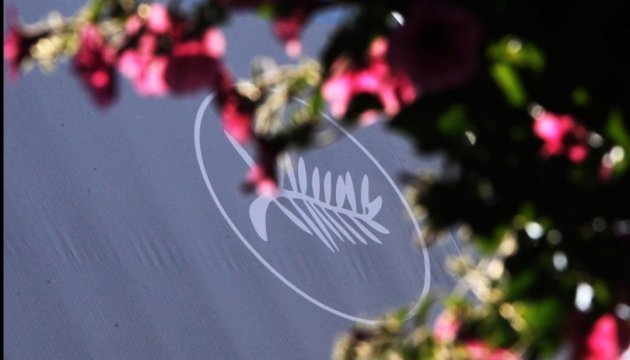 Donbass movie by Sergei Loznitsa to get world premiere at Cannes
Donbass movie by Sergei Loznitsa will receive its world premiere at the 71st Cannes Film Festival.
"Donbass will open the Un Certain Regard programme of the Official Selection," the Ukrainian State Film Agency reports.
The movie was created in co-production of Ukraine, Germany, the Netherlands, France and Romania. The movie project became one of the winners of the eighth State Film Agency competitive selection. Ukrainian co-producer is Denis Ivanov and his film company Arthouse Traffic.
"I am happy that I will be able to share the movie with the most demanding, experienced and sensitive audience: the jury and the audience of the Cannes Film Festival. It is very important for me to draw the attention of politicians to the problem of Donbas. As far as I can tell, this is the main problem of our time. It's not about a region, a country or a political system, but about the humanity and the civilization on the whole, about each of us today," Loznitsa said.
ol