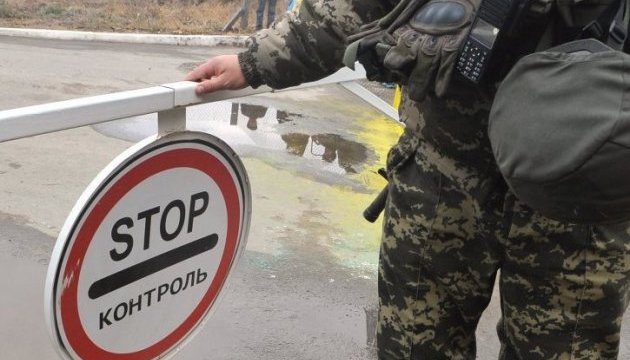 Another two joint checkpoints to be opened on Moldova-Ukraine border in summer
Establishment of joint checkpoints on Moldova-Ukraine border is a priority for the Moldovan authorities.
"Nobody questions our legitimate right to establish control over the border. One of the priorities of the Moldovan authorities is the establishment of control on the central (Transnistrian) section of Moldova-Ukraine border with a length of 453 km, which until now has not been controlled by the constitutional authorities of Moldova. We take all the measures in this direction transparently and under the supervision of European experts," Chief of the Border Police of Moldova Fredolin Lecari said, an Ukrinform correspondent reports.
According to him, joint control will be established at the Goianul Nou - Platonove checkpoint (road transport) and the Novosavitcaia - Kuchurhan (railway transport) in the summer of 2018.
President of Ukraine Petro Poroshenko signed a law on the establishment of joint control along the whole perimeter of Moldova-Ukraine border in the presence of Prime Minister of Moldova Pavel Filip on April 12.
ol