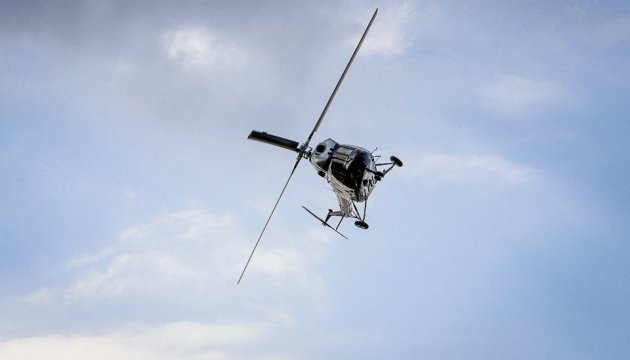 Ukrainian helicopter Nadiya makes its maiden flight
Ukraine's first helicopter has taken off from the territory of JSC Motor Sich in Zaporizhia for its maiden flight.
According to an Ukrinform correspondent, the event was attended by Honorary President and General Aircraft Designer of JSC Motor Sich Viacheslav Bohuslayev, Zaporizhia Mayor Volodymyr Buriak, Chairman of Zaporizhia Regional Council Hryhoriy Samardak and Deputy Head of Zaporizhia Regional State Administration Zinaida Boiko.
"We were waiting for this for ten years, and today we will make the first flight. The certification will last for a year. We submitted an application to two organizations - the national certification center of the Ukrainian aviation administration and the international certification committee," Boguslayev said.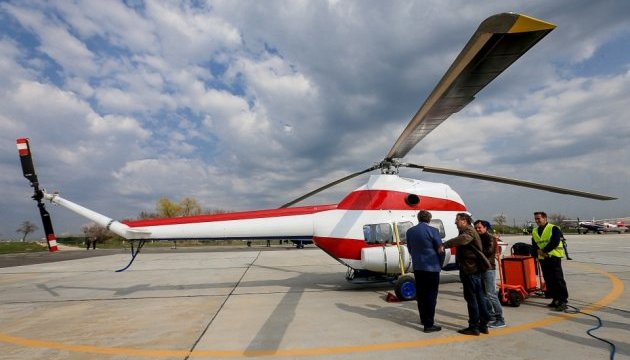 The MSB-2 Nadiya light multipurpose helicopter is an upgraded modification of the Mi-2.
The maximum height at which the helicopter can fly is 5,000 meters, and the flight range is 720 kilometers.
The Nadiya is intended for patrolling roads, monitoring pipelines and gas pipelines, for use by units of the State Emergency Service, air medical services, the State Border Guard Service and for other defensive purposes.
The company plans to launch the production of helicopters this year.
op