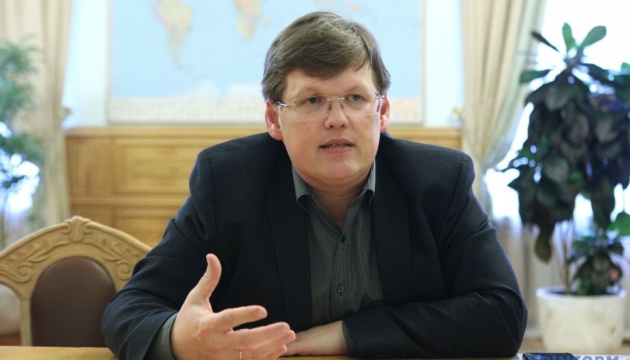 Rozenko: All military retirees to receive raised pensions
Vice Prime Minister Pavlo Rozenko says that the process of recalculation of pensions for military retirees will be completed by May 1, 2018.
"The Pension Fund carries out the recalculation of pensions for servicepersons, whose pensions were reviewed and raised under a government resolution. This work should be completed until May 1, and all military retirees will receive all their recalculated payments," said Rozenko, an Ukrinform correspondent reports.
According to the deputy prime minister, 480,000 military retirees have already received raised pensions or their pensions have already been recalculated.
There are 544,000 military retirees in Ukraine, which means that the recalculation of pensions has already been carried out for 90% of military retirees, Rozenko added.
The Pension Fund of Ukraine in the second half of March under the government's decision started to pay raised pensions for military retirees. The pensions are raised gradually: from January 1, 2018, pensions for military retirees are increased by UAH 1,500 on average, from January 1, 2019 – by UAH 750 on average, and from January 2020 – by another UAH 750 on average. Thus, pensions for military retirees in two years will grow almost twofold. Currently, monthly average pension for military retirees totals UAH 2,898.41.
iy