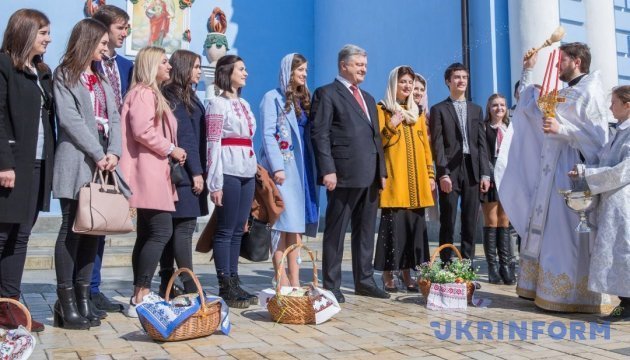 President Poroshenko: Easter brings confidence that hardest challenges are over
President of Ukraine Petro Poroshenko congratulated Ukrainians on Easter.
"I congratulate everyone whose hearts are full of happiness in these wonderful days of long-awaited spring. Resurrection is a victory of life over death, it is a victory of truth over lies, a victory of light over darkness, a victory of good over evil. This is our victory over a hard economic crisis caused by the Russian aggression," the President said, the press service of the Head of State reports.
According to Poroshenko, this year's Easter is a very special day, as it gradually brings confidence that the hardest challenges have already passed.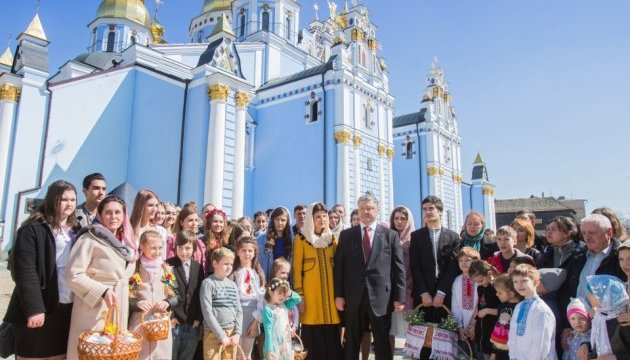 At the same time, he noted the need to ensure peace in the state.
"In order not to lose the good prospects opened for our country, we should ensure peace. Peace inside the country. Peace on the external frontiers," Poroshenko added.
ol