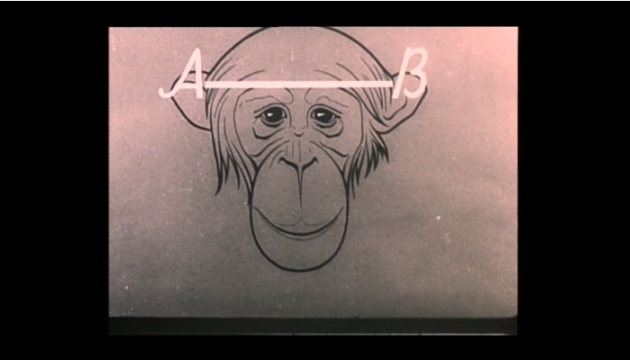 Japan brings first scientific movie, considered lost, back to Ukraine
The Oleksandr Dovzhenko National Center, the largest Ukrainian state film archive, has bought from Japan and returned to Ukraine a copy of full-length scientific film The Humans and a Monkey (directed by Andriy Vinnytsky in 1930), which has been considered lost until recently.
"A positive 35 mm film copy is now stored at the Dovzhenko Center's archive. The Humans and a Monkey movie was found at the Tokyo National Film Center at the National Museum of Modern Art during the archival searches and the research on the relations between the All-Ukrainian Photo and Cinema Department (the state film agency in 1922-1930) and the foreign film distributors," the Dovzhenko Center press service reports.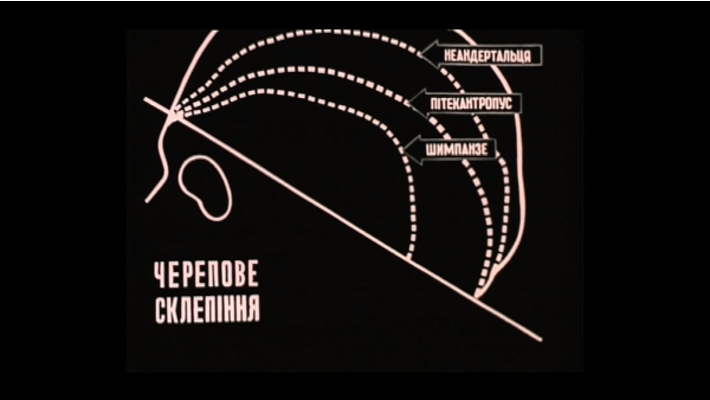 It is noted that a number of Ukrainian films dated late 1920s - early 1930s were successfully screened in Japan. The negative of The Humans and a Monkey was stored at the Japanese National Film Center. The negative was classified as Ukrainian, which allowed it to be found. The Japanese film-processing laboratory IMAGICA West Corp. in Osaka made the 35mm black and white positive copy for Ukraine at the expense of the Dovzhenko Center.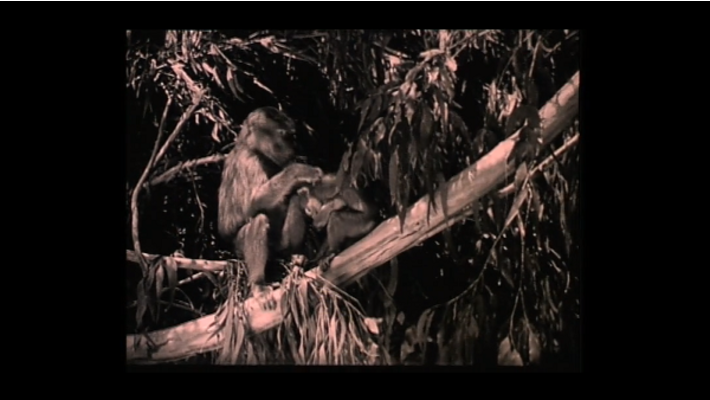 The scientific movie The Humans and a Monkey, illustrating the Darwin's theory of the evolution of species, was shot in Sukhumi in 1930.
ol