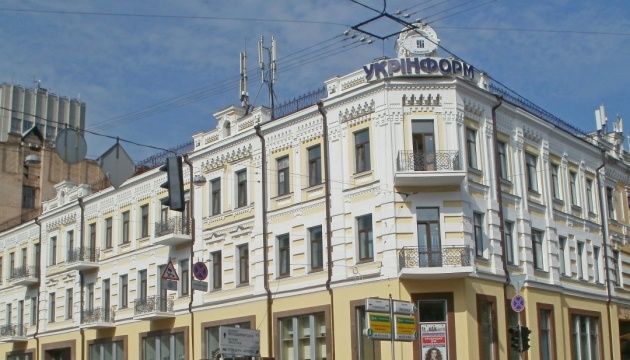 Ukrinform to open news bureau in Turkey
The Ukrinform National News Agency of Ukraine will expand its international presence and open a news bureau in Turkey.
Ukraine's First Deputy Minister for Information Policy Emina Dzhaparova said this on Wednesday, April 4, the press service of the Information Policy Ministry reported.
"The relationship between Ukraine and Turkey has reached a new level in recent years. In the long run, we are planning to launch a free trade area and increase annual trade turnover to up to $10 billion. I believe that information rapprochement should also be a prerequisite for this. in particular, Ukrinform's news bureau is opening in Turkey, and talks are underway on cooperation between the UA|TV channel and Turkish analogues TRT World and TRT AVAZ," Dzhaparova said, while commenting on the participation of Ukrainian journalists in an economics and finance training course at the Anadolu Agency in Turkey.
She also added that similar training programs for Ukrainian journalists "is an opportunity to see the work of Turkish news agencies from within and exchange experience."
Ukrinform currently has the largest network of regional and foreign news bureaus among Ukrainian media outlets. The agency's correspondents work in every region of Ukraine, as well as in Belgium, Canada, Moldova, Germany, Poland, the United States, France, and other countries.
op