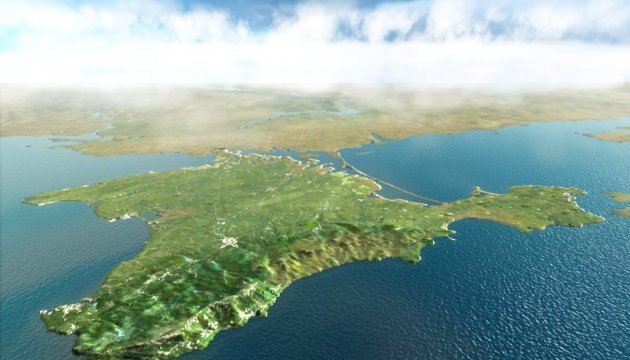 UNESCO notes worsening of situation in occupied Crimea - Foreign Ministry
A UNESCO report "Follow-up of the situation in the Autonomous Republic of Crimea (Ukraine)" emphasizes the deterioration of the situation in Russian-occupied Crimea in the fields of competence of the organization, reads a statement posted on the website of the Ukrainian Foreign Ministry.
"The report highlights gross violations by the occupation authorities, particularly in the field of the protection of cultural heritage: the so-called 'restoration works' on the territory of the Khan's Palace in Bakhchysarai, which threaten the historical and cultural authenticity of this site included in the World Heritage Tentative List, as well as archaeological excavations and removal of artifacts from Crimea, contrary to international law," the ministry said.
The report also recalls the need to implement the UN General Assembly resolutions on Crimea, the latest of which "Situation of human rights in the Autonomous Republic of Crimea and the city of Sevastopol (Ukraine)" of December 19, 2017 obliges Russia to comply with the decisions of the International Court of Justice on the rights of the Crimean Tatar community and grant access to education in the Ukrainian language in the occupied peninsula.
In addition, it says that Ukraine and the UNESCO Secretariat agreed on the main parameters of the monitoring mechanism, on the basis of which UNESCO will directly monitor the situation in occupied Crimea in the fields of its competence.
The report of the Director-General will be considered at the 204th session of the UNESCO Executive Board, which will be held in Paris from April 4 to 17, 2018, the ministry said.
op