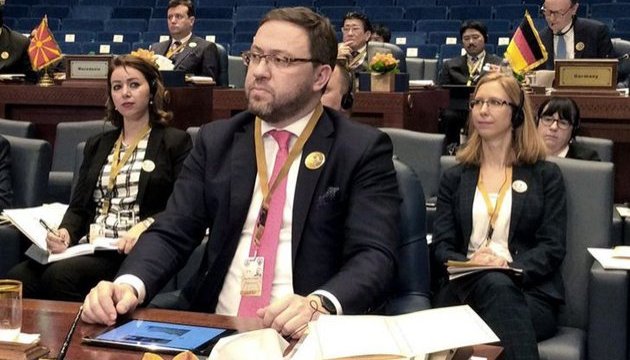 Poland may establish state agency for Ukrainian labor migrants
A state agency for Ukrainian migrants that would protect their labor rights is proposed to be established in Poland.
Deputy Foreign Minister of Poland Bartosz Cichocki said this in an interview with the Yevropeiska Pravda online newspaper.
"Perhaps it would be appropriate to establish a state agency which could work both in Ukraine and in Poland, inform Ukrainians about the vacancies and at the same time protect their labor rights and monitor the observance of obligations "in connection with the payment of the pension contribution," he said.
According to Cichocki, about two million Ukrainians work in Poland, and Polish firms need Ukrainian workers. However, he added, these two groups are not related.
There is no crisis in relations between Poland and Ukraine, the Deputy Foreign Minister of Poland stated. In particular, he pointed to the extensive cooperation in security, historical politics and humanitarian assistance.
ol