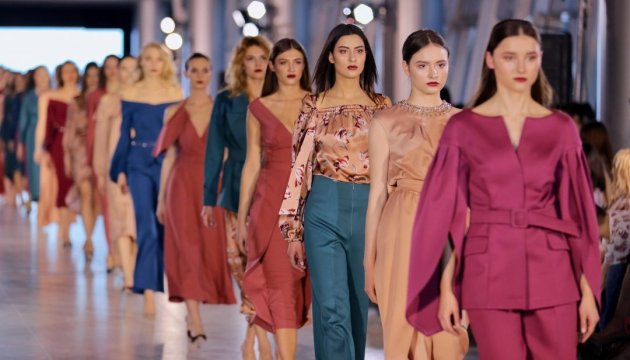 Lviv Fashion Week: transparent fabrics and socks with sandals
Lviv Fashion Week 2018 was held on March 22-25.
Lviv Fashion Week supports Ukrainian designers, opens new names and helps Ukrainian brands to be known outside the country. Thanks to cooperation with international partners, Ukrainian designers were able to present their brands in Milan, Berlin, Serbia, China, and India.
An Ukrinform photojournalist visited the shows of domestic and foreign designers. Fashion novelties can be viewed in our gallery: