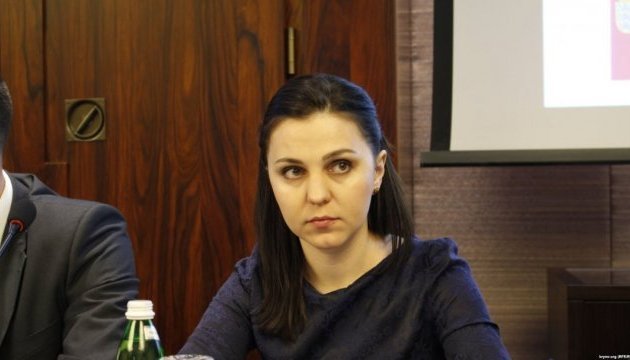 Human rights activists analyze hate speech in the media of occupied Crimea
Ukrainian human rights activists presented the report on hate speech in the information space of Crimea in 2014-2017.
"As the study shows, the hate speech was largely used against the following groups: Ukrainians, Crimean Tatars, supporters of Euromaidan, members of the Mejlis of the Crimean Tatar people, Muslims, parishioners of the Ukrainian Orthodox Church of the Kyiv Patriarchate, journalists and human rights activists," chairwoman of the Ukrainian Human Rights Information Center Tetiana Pechonchyk said, the Crimea.Realities portal reports.
Crimean Human Rights Group expert Iryna Sedova indicated that 718 cases of hate speech had been recorded during the monitoring period, mostly in Kryminform (23%), Forpost (35%), NTS Sevastopol (13%), RIA Crimea (15%) media outlets.
ol