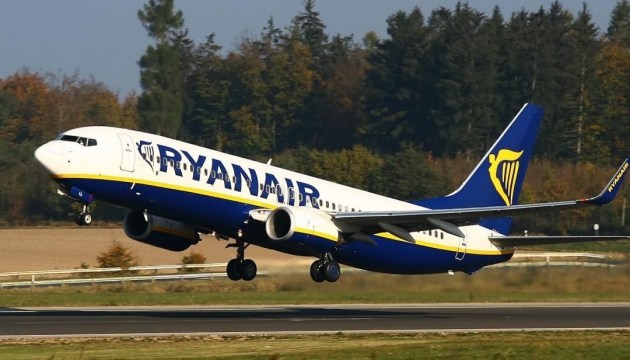 Ryanair in Ukraine: First routes become known
The new routes, which Ryanair is expected to launch after its second attempt to enter Ukraine in 2018, have been announced.
The official press conference will be held in Kyiv on Friday, but some routes have already become known, Lowcostavia reports.
The launch of flights is scheduled for late October 2018. The tickets are expected to go on sale this Friday.
New Ryanair routes from Kyiv:
Kyiv - Barcelona
Kyiv - Bratislava
Kyiv - Wroclaw
Kyiv - Warsaw
Kyiv - Cracow
Kyiv - Poznan
Kyiv - Gdansk
Kyiv - Vilnius
Kyiv - Stockholm
Kyiv - London
New Ryanair routes from Lviv:
Lviv - Krakow
Lviv - Warsaw
Lviv - Dusseldorf
Lviv - Memmingen
Lviv - London
As reported, Ukrainian Prime Minister Volodymyr Groysman announced that Kyiv's Boryspil Airport and Irish low-cost airline Ryanair would sign an agreement on cooperation by the end of the week.
ol