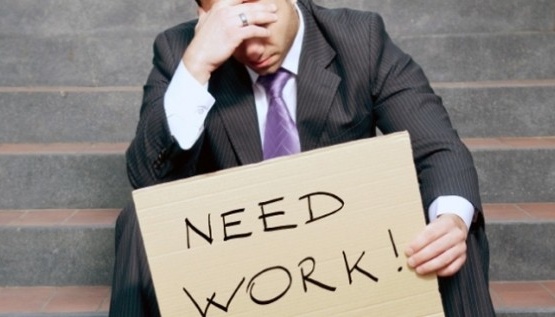 State Employment Service: 354,000 citizens officially unemployed in Ukraine
The number of unemployed Ukrainians registered with the State Employment Service totaled 354,000 as of January 1, 2018.
Deputy Chairperson of the State Employment Service, Yulia Zhovtiak, stated this during the round table meeting "The future of the labor market in Ukraine," an Ukrinform correspondent reports.
"According to the ILO [International Labor Organization] methodology, we have 1.7 million unemployed people, while only 354,000 unemployed were registered with the State Employment Service as of January 1, and 284,000 those who receive unemployment benefits. It's large imbalance," she said.
She also said that over the past two years, the population in Ukraine has decreased by 374,000.
"There is a risk of changes in the population age structure. A share of population aged between 18 to 25 years since 1993, when we had 25%, now totals 18%, and a share of citizens aged over 65 grew from 13% to 16%," noted Zhovtiak.
In addition, she said that the number of single social tax payers in Ukraine made up 10.2 million people, the number of retired persons - 12 million, and employed persons - 16 million.
iy