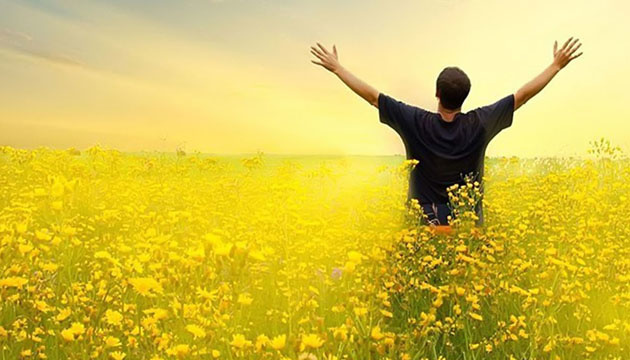 Ukraine in 138th place in World Happiness Report 2018
Ukraine took the 138th place among 156 countries in the latest World Happiness Report 2018.
The counties of Northern Europe remained unchanged leaders in the ranking. Thus, this year Finland took the first place. It is followed by Norway and Denmark.
Iceland, Switzerland, the Netherlands, Canada, New Zealand, Sweden and Australia were also placed in the top 10.
In 2017, Norway took the first place, while Denmark was the leader in 2016.
This year the United States came in 18th place, dropping four spots from last year. German for two consecutive years held the 16th position, France climbed from the last year 31st position to 23rd. Poland was ranked the 42nd (46), Russia – 59th (49), Turkey – 74th (69), and China – 86th (79).
Ukraine has fallen from the last year 132nd position to the 138th. In 2016, it was in the 123rd place, in 2015 – the 111st, and in 2013 – the 87th.
The World Happiness Report 2018, released by the United Nations' Sustainable Development Solutions Network, ranks 156 countries of the world based on six factors of well-being including gross domestic product (GDP), life expectancy, generosity, social support, freedom and corruption.
iy