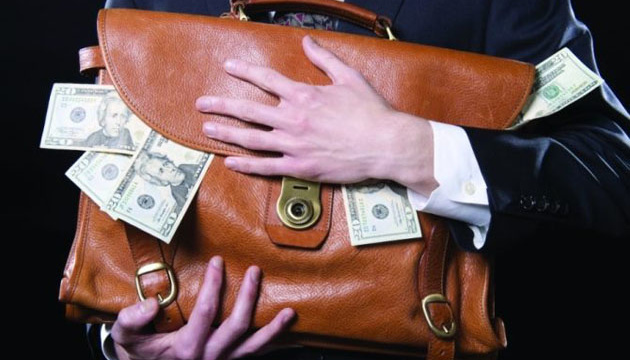 Kyiv university officials to be sued for extorting money from foreign students
Officials from higher educational institutions in Kyiv who illegally extended the stay of expelled foreign students in Ukraine will be sued for extortion, the press service of the Kyiv Prosecutor's Office has reported.
"The Kyiv Prosecutor's Office has approved and sent to court the indictment against officials from the University of the State Fiscal Service of Ukraine, the European University private higher educational institution and the Bogomolets National Medical University, who have established a scheme for taking possession of cash of foreign citizens through abuse of office," reads the statement.
It notes that officials were caught red-handed in October 2017 as part of a joint operation by employees of the Kyiv Prosecutor's Office and the investigative department of the main office of the National Police in Kyiv. Acting on preliminary collusion, they registered foreign nationals and foreign students who were expelled from Ukraine's educational institutions and enrolled them to preparatory courses at various universities, without their actual attendance, thus groundlessly extending their term of stay on the territory of the country.
The officials demanded $500 from each student for six months of such courses.
The indictment has currently been sent to court under Part 3, Article 191 and Part 1, Article 366 of the Criminal Code of Ukraine.
These articles foresee imprisonment for a term of three to eight years, with the deprivation of the right to occupy certain posts or engage in certain activities for up to three years.
All the suspects in criminal proceedings have currently been suspended from office.
op