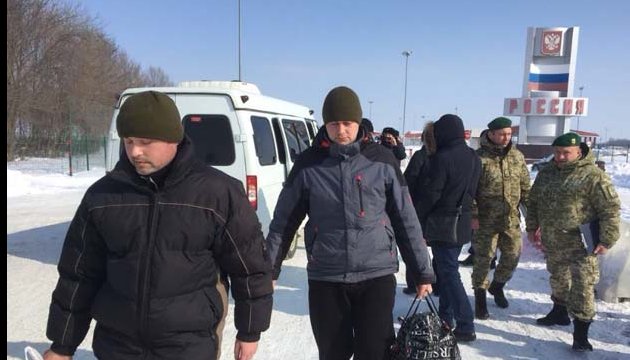 Two kidnapped border guards return to Ukraine
Ukrainian border guards Bohdan Martson and Ihor Dziubak, who were kidnapped in Sumy region in October 2017, have returned to Ukraine, President Petro Poroshenko has reported on Facebook.
"As I promised at a press conference [on February 28], two more Ukrainians have been released from captivity. These are our border guards, Bohdan Martson and Ihor Dziubak. The aggressors kidnapped them in Sumy on October 3 last year. Guys, welcome home," Poroshenko wrote.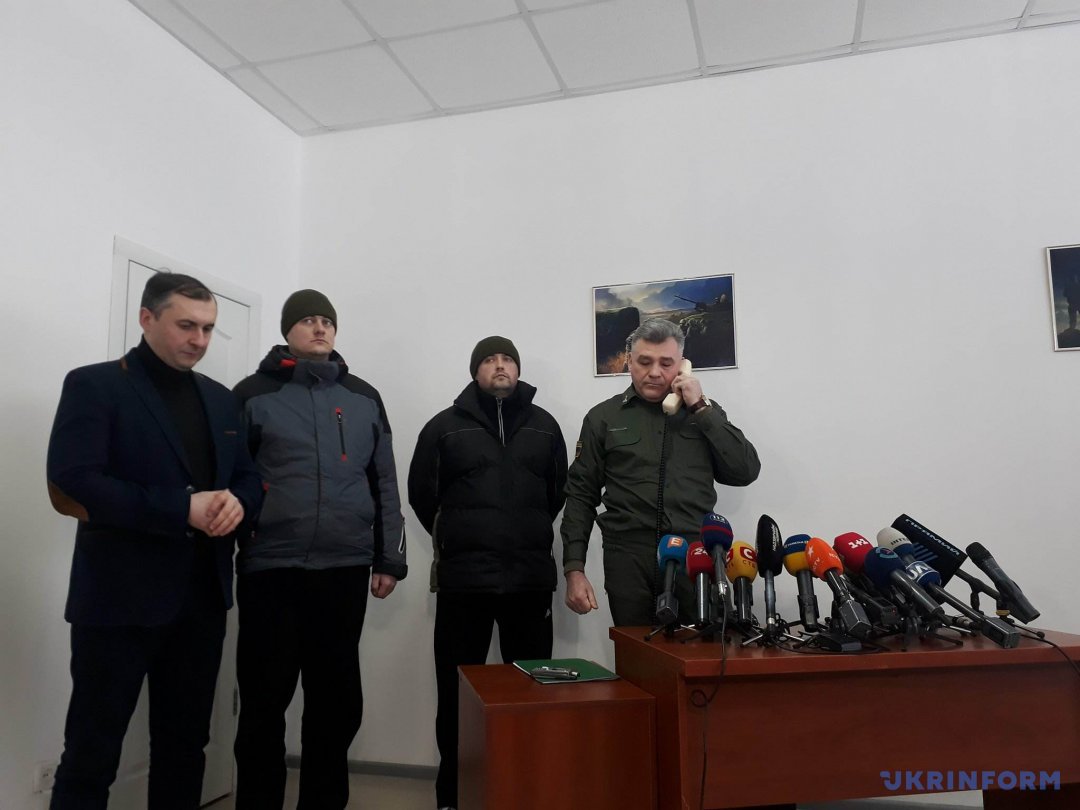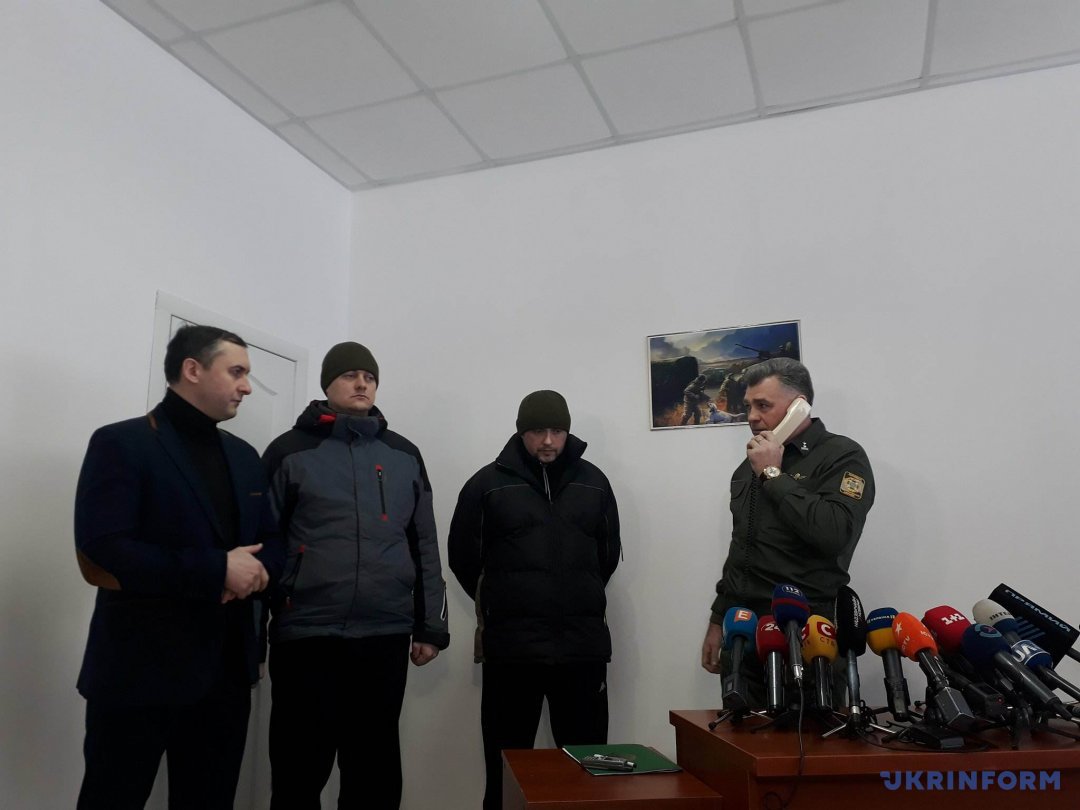 First Deputy Chairwoman of the Verkhovna Rada Iryna Gerashchenko, in turn, noted that the president, the Security Service, Ukrainian diplomats, the humanitarian group in Minsk, and border guards had been fighting for the release of the hostages.
op