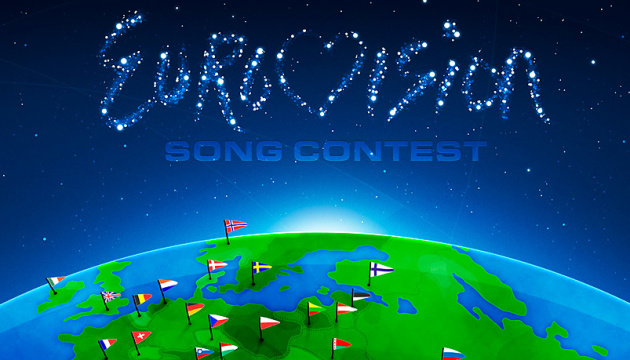 Melovin to represent Ukraine at Eurovision 2018
Pop singer Melovin will represent Ukraine at the 2018 Eurovision Song Contest with the song "Under the Ladder."
In the final of the national selection competition, he received five points from the jury and six points for spectators. Singer Tayanna was second, with six points from the jury and four from spectators, Ukrinform reports.
Other candidates included Vilna (one point from the jury, three from spectators), The Erised (two from the jury, one from spectators), Laud (four from the jury, two from spectators), and Kadnay (three from the jury, and five from spectators).
The professional jury of this year's national selection included Jamala, Andriy Danylko and Yevhen Filatov.
A total of 179,000 spectators took part in the voting.
The 2018 Eurovision Song Contest will be held in Lisbon, Portugal, from May 8 to May 12.
op