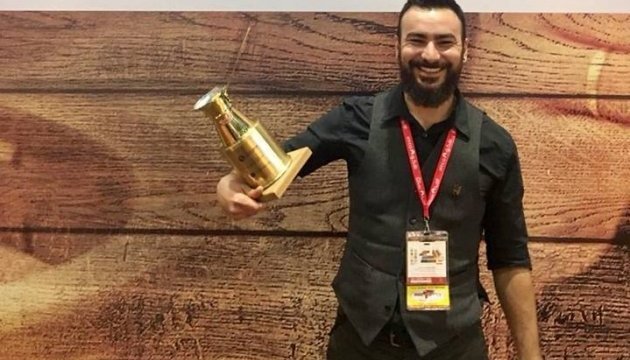 Ukrainian barista becomes 2018 Cezve/Ibrik Champion
Ukrainian barista Slava Babych became the winner of the 2018 Cezve/Ibrik Championship, which was held in Dubai on February 19-20.
"Congratulations to Slava Babych, representing Ukraine, who has become the 2018 Cezve/Ibrik Champion! Over three days, we've seen some great performances from seven coffee professionals in the Cezve/Ibrik Championship. The final ranking also included Marina Khuyppenen, representing Russia, who placed in 2nd, with Koray Erdoğdu representing Turkey in 3rd, and Sumit Shrestha representing UAE in 4th place," reads the statement on the Festival's official website.
Slava Babych works as a brand barista in the Family of Restaurants of Dmytro Borysov.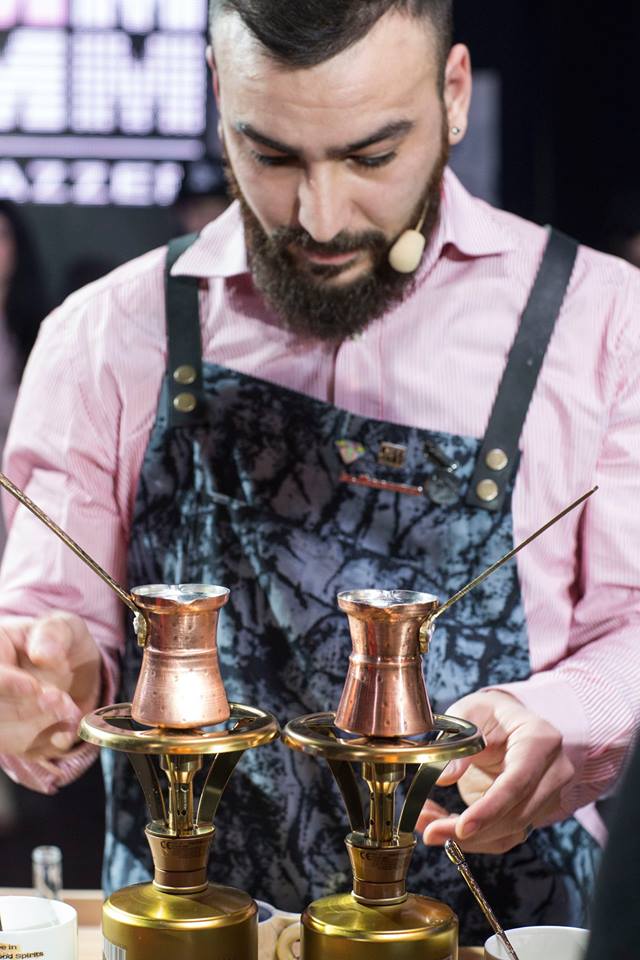 Photo credit: Facebook of Slava Babych
ol