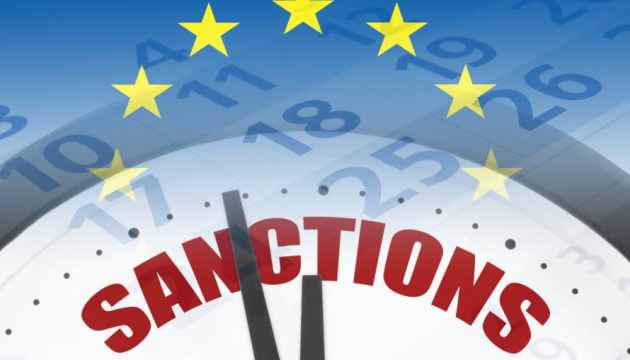 EU extends sanctions against 150 individuals, 38 companies due to occupation of Crimea
The European Union has extended for a further six months the effect of restrictive measures against individuals, as well as institutions whose activities are aimed at undermining the sovereignty and territorial integrity of Ukraine.
The decision was made on Wednesday by permanent representatives of member states under the Council of the European Union, Ukrinform's correspondent in Brussels reports.
The issue concerns 150 people who are Russian (including the entourage of Russian President Vladimir Putin), Crimean officials, and separatists (in some areas of Donetsk and Luhansk regions of Ukraine). The EU's travel bans and asset freezes against them were extended.
Sanctions were also extended against 38 companies operating in the economic sectors of the Russian-occupied Crimea.
op