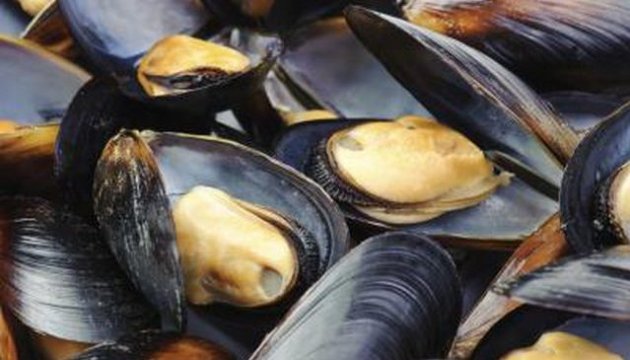 Monument to mussels to be installed in Vinnytsia region
A monument to mussels is planned to be installed in the village of Oksanivka, Vinnytsia region.
Local historian Halyna Sobko said that thanks to these mollusks thousands of villagers survived during the second Holodomor (1946-1947), Vinnytsia.info online portal reported.
"Indeed, at that time people survived thanks to the river mussels from the Dniester river. They saved people not only from the village of Oksanivka, which was then called Flymynda, but also from the villages that were nearby, including the neighboring town of Uman," the local historian noted.
According to her, in those times there were a lot of these mollusks in Dniester.
In memory of those times, the villagers decided to create the monument to mussels.
"We think that the monument should be made of stone. Now we are looking for patrons who will help us with financing," village head Mykola Sobko added.
ish