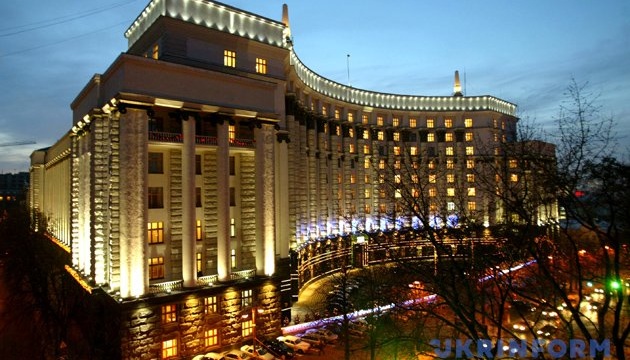 Government releases new plan to fight poverty in 2018
The Cabinet of Ministers has drawn up an action plan to fight poverty in Ukraine in 2018.
The relevant government's resolution as of February 14, No. 99-p, was published on the government's website
The document outlines specific measures aimed at increasing the effectiveness of the employment policy, increasing the money income to the population, minimizing the risks of poverty and social exclusion of the most vulnerable categories of the population.
"The implementation of these measures will help achieve the main targets for reducing the poverty rate, as well as achieve the European standards of life, create conditions for eliminating the exclusion of certain groups of people," the Secretariat of the Cabinet of Ministers commented on the document.
iy