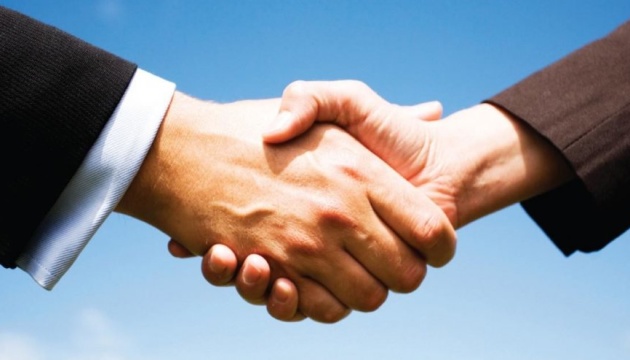 Ukrainian Education Ministry, World Bank agree on expert assistance
The World Bank will provide the Education and Science Ministry of Ukraine with expert assistance in the procurement of electronic devices, textbooks, as well as traditional printed literature, and other issues related to the launch of an electronic education platform.
The agreement was reached during a meeting in the U.S. of Ukrainian Education and Science Minister Lilia Hrynevych with representatives of the World Bank Group, which deals with projects in the field of education, the education minister informed on Facebook.
"Representatives of the World Bank Group agreed to provide expert evaluation of procurement. In the near future, an evaluation team will come to Ukraine to give the consultations we need. They are also ready to support our plans to introduce digital education, to help determine the main priorities that we need to work on so that our plans for implementing the electronic platform become successful," the minister said.
Following the meeting, the Ukrainian education minister stresses that relations between the Ukrainian Education Ministry and the World Bank are gradually improving.
During the visit to the U.S., the minister informed the Department of State about Ukraine's plans for implementing the language article of the Law "On Education."
ish