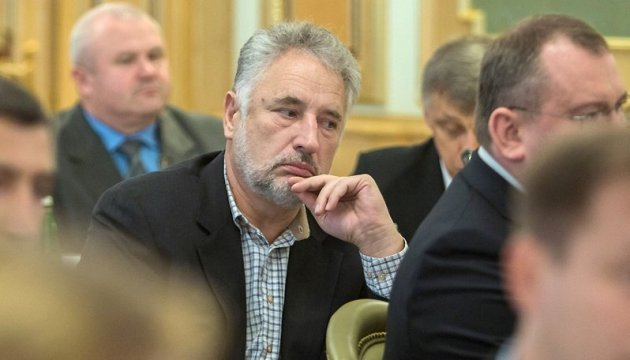 Food assistance program in occupied territories of Ukraine to be gradually cancelled
The World Food Program (WFP) of the United Nations will gradually cancel its activities in Ukraine.
Chairman of Donetsk Regional Military and Civilian Administration Pavlo Zhebrivsky said this during the conversation with the WFP representatives.
"The World Food Program (WFP) is canceling its activities in Ukraine. We discussed this today with its representatives," he wrote.
According to the WFP representative, the assistance programs for people living on both sides of the so-called contact line in Donetsk region will be gradually cancelled, and the organization will operate until the end of February - the beginning of March, and then it will completely cease its work.
Zhebrivsky thanked the representatives of the organization for their work and expressed hope that the organization's donors would reconsider its decision and the WFP would continue to work at least in the occupied territory of Ukraine.
ish