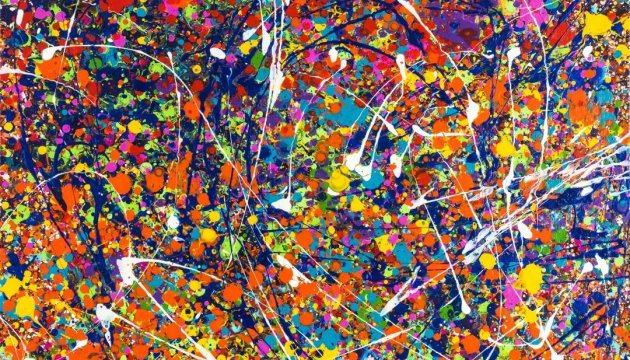 Ukrainian artist presents exhibition 'The River of Life' in Kyiv
An exhibition, entitled "The River of Life," by Ukrainian artist Olga Kondratska has opened at the Taras Shevchenko National Museum in Kyiv.
The purpose of the exhibition, which will last until February 4, is to give an opportunity for residents of the city to be charged with energy and for children to start creating pictures themselves.
One hundred paintings of the exposition are emotional "portraits" of natural disasters, seasons of the year and days in different parts of the world, with their unique coloring. The author tried to show the spark of positive emotions that people experience in the happiest moments of life. The paintings are chosen so that every person could find the perfect combination of colors.
For young visitors to the exhibition Kondratska holds free master classes during which they can feel like real artists and take their first pictures with them.
Kondratska is a Ukrainian master of painting, an architect-designer, a member of the American Institute of Architects. Her works are known to collectors of paintings from Italy, the United States, Singapore, Hungary, France, and Brazil. Kondratska also created hundreds of projects in the field of architecture, interior design and decoration in countries from Europe, Asia, North and South America.