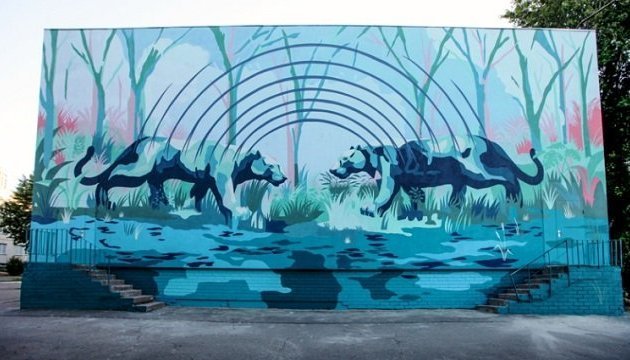 Ukrainian murals listed among best street art works 2017
Three Ukrainian murals have been put on the list of the world's best street art works created in 2017.
The list of the best paintings was released on the website I support street art.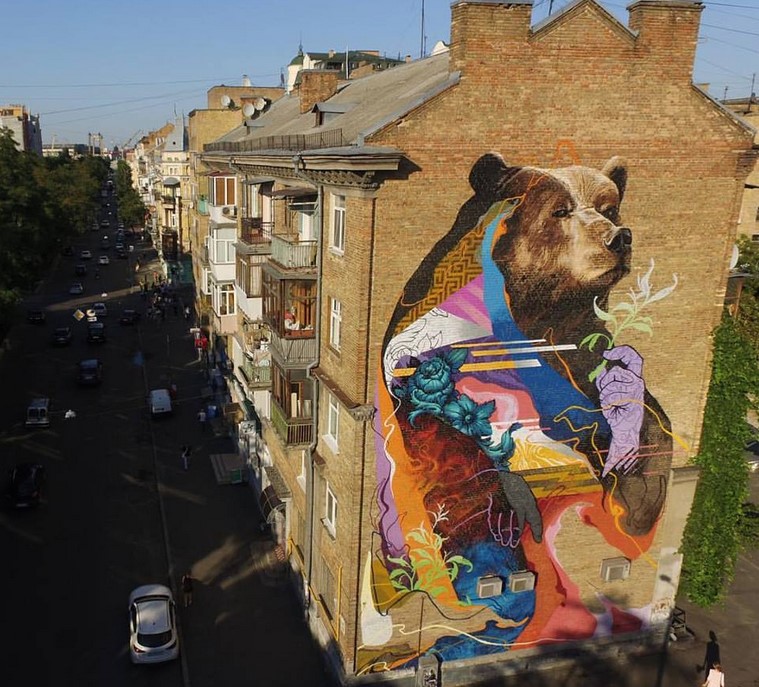 In particular, two murals painted in Kyiv and one mural from Kharkiv were indicated. One of them is the work by an Italian artist, which was created within the framework of the project Art United Us "Mind, Body and Soul", located at 44Verhniy Val in Kyiv. The mural depicts a bear with human hands.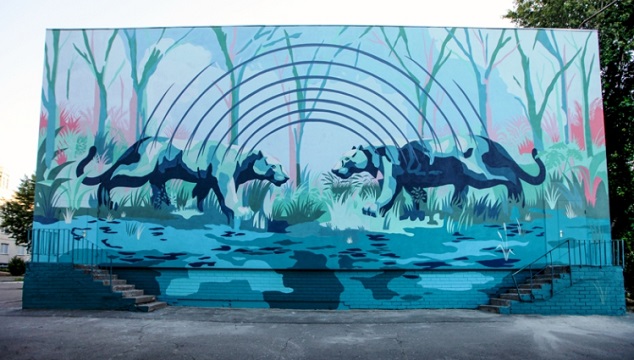 Another mural from Kiev is the painting by an artist from Argentina depicting two blue lions.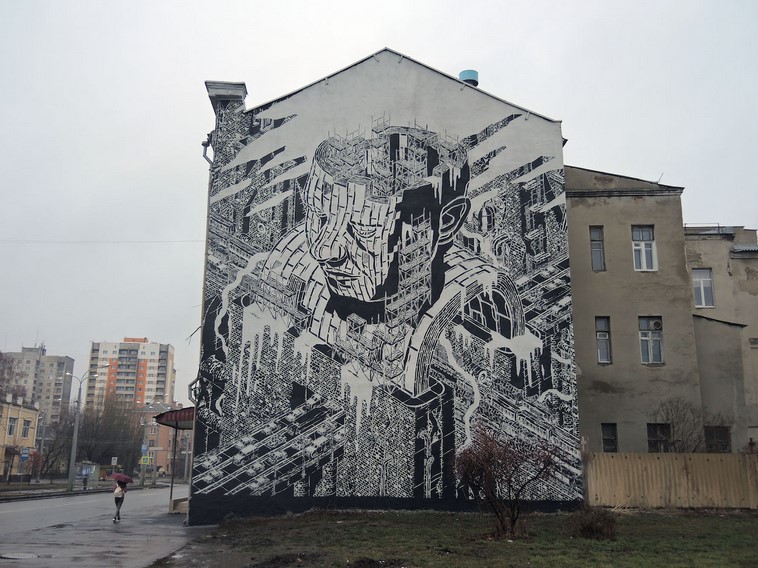 The third Ukrainian mural on the list features a large head, painted on one of the buildings in Kharkiv.
ol