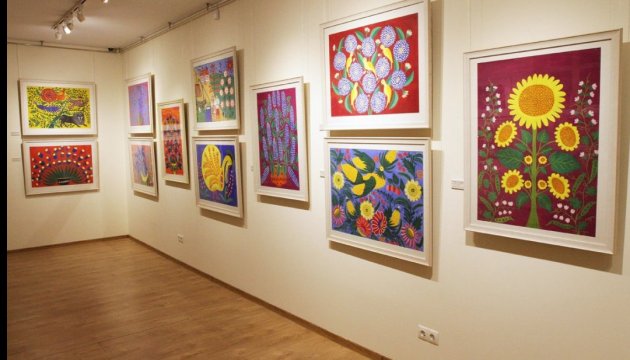 Paintings of Maria Primachenko to be first exhibited in Finland
The pictures of Ukrainian folk art painter Maria Primachenko will be exhibited in Finland for the first time.
Ambassador of Ukraine to the Republic of Finland and the Republic of Iceland concurrently Andriy Olefirov posted this on Twitter.
"A wonderful event: exhibition of Maria Primachenko [will be held] in Finland for the first time," the diplomat tweeted.
The exhibition will be opened at the Aboa Vetus & Ars Nov Museum in Turku on April 27 - September 9, 2018.
Maria Primachenko is an outstanding Ukrainian artist, a representative of naive art. The works by Primachenko are well known and appreciated not only in Ukraine, but all over the world. UNESCO declared 2009 as the year of Maria Primachenko.
ol