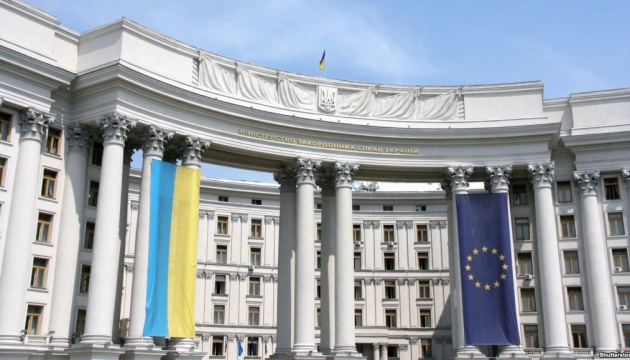 Foreign Ministry names countries dangerous for Ukrainians
The Ukrainian Foreign Ministry has urged Ukrainians not to visit a number of dangerous countries, State Secretary of the Ukrainian Foreign Ministry Andriy Zayats has reported on Twitter.
"Once again, we ask Ukrainians not to travel to dangerous countries: Libya, Syria, Yemen, Somalia, and Russia. Our consuls have very limited ability to provide assistance there," he wrote.
Earlier, the Foreign Ministry repeatedly warned Ukrainians against travel to Russia due to systematic provocations by the Russian special services.
op