Pidhirtsi castle invites to take a virtual tour
The Pidhirtsi castle – the late Renaissance and Baroque architectural monument located in Lviv region – invites to take a virtual tour.
One can see the castle inside, walk through the balconies, look from the outside and even go downstairs to the dungeon.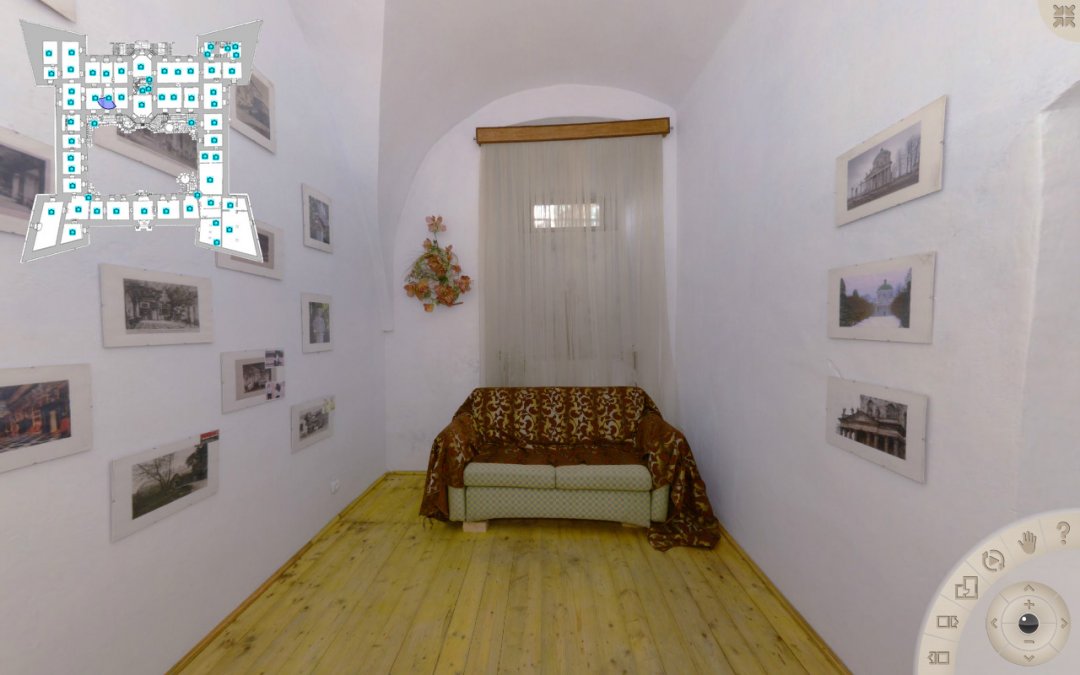 The Lviv Art Gallery, which is engaged in reconstruction of the castle, promises that visitors will be able to take a real tour outside and inside the castle starting from May 2018.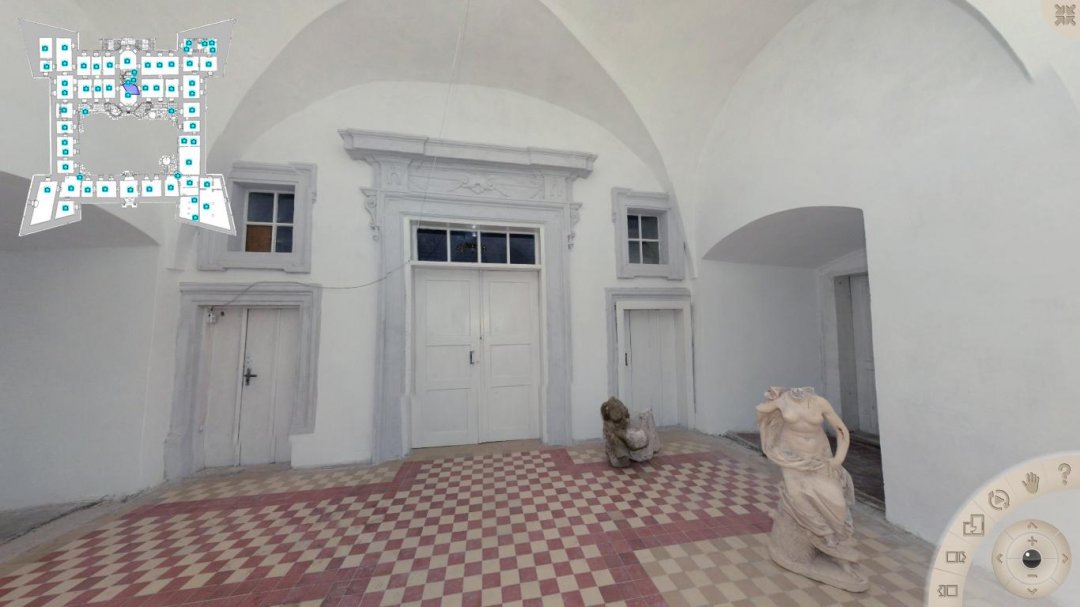 In 2008, the Pidhirtsi castle-fortress was put on the World Monuments Watch list as one of hundreds of monuments around the world of exceptional value and under threat of destruction.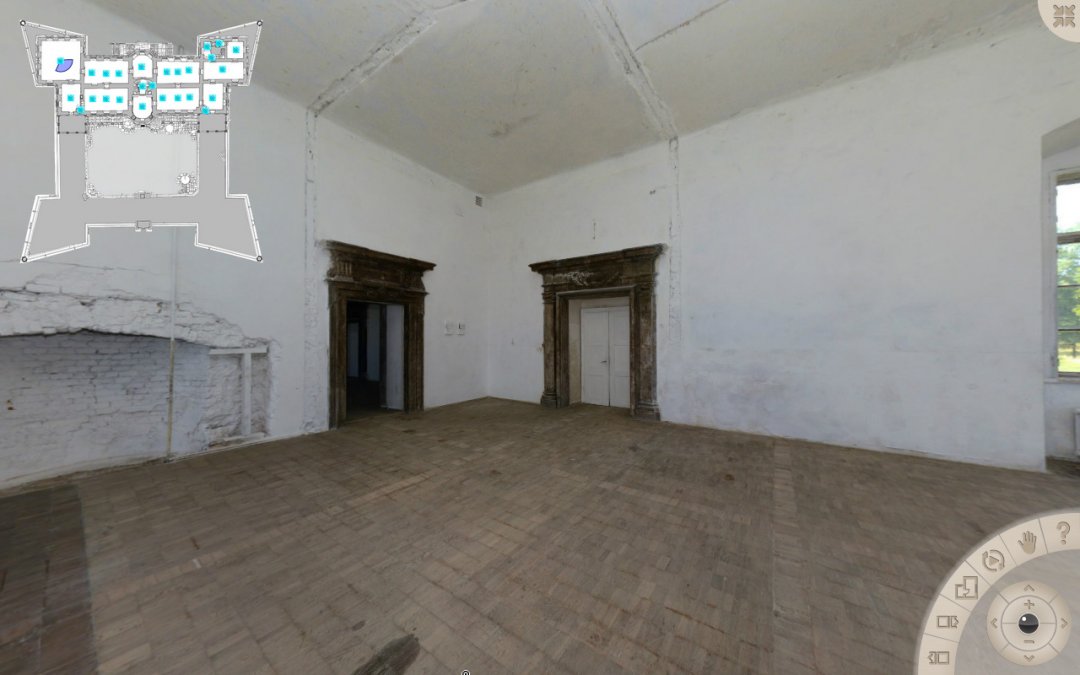 The castle was built during 1635-1640 on the orders of the crown hetman Stanisław Koniecpolski. The Pidhirtsi castle is one of the best examples of a combination of a Renaissance palace and bastion fortifications in Europe.
ol