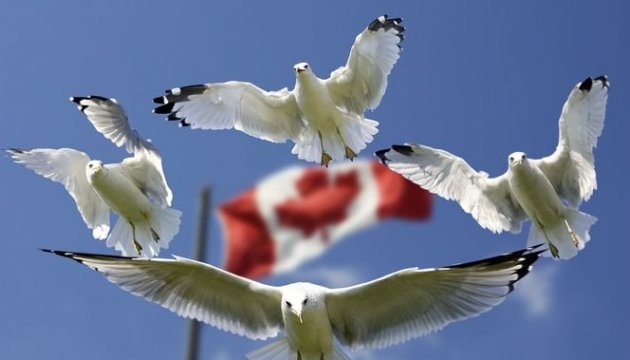 Ukrainian Canadians create Defenders of Ukraine Fund to assist war veterans
The Ukrainian Canadian Congress (UCC) and Canada Ukraine Foundation (CUF) issued a call for applications for the Defenders of Ukraine Fund for projects to assist Ukraine war veterans.
This was announced by the Defence Ministry of Ukraine, the Government portal reports.
"Thanks to the generous support of donors during the Gala Reception for Invictus Team Ukraine, the UCC will be able to support projects that work for the benefit of Ukraine's wounded soldiers and veterans," stated Paul Grod, National President of the Ukrainian Canadian Congress.
According to Victor Hetmanczuk, President of the Canada-Ukraine Foundation, the Defenders of Ukraine Fund will provide meaningful support to many organizations whose vital projects are providing much-needed help to Ukraine's wounded warriors.
"Ukraine's Armed Forces are defending their homeland against a foreign invader. They are Ukraine's finest sons and daughters and they deserve our admiration, respect and support," Hetmanczuk said.
Applications are being sought for projects which benefit of Ukraine's wounded soldiers and veterans. The Fund was established thanks to the generosity of donors for the UCC's Gala Reception in Honour of Ukraine's Invictus Team. Applications are due on February 15, 2018.
ol