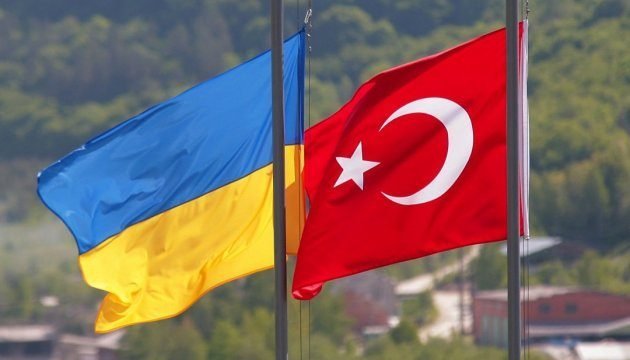 New Ukrainian community registered in Turkish town of Alanya
A new organization of the Ukrainian community in Turkey has been registered in the town of Alanya.
"A good beginning of the year: one more organization of the Ukrainian community, which continues to unite, has been legally registered in Alanya," Ambassador of Ukraine to Turkey Andriy Sibiha posted on Twitter.
Alanya is a town in Turkey 120km south of Antalya.
There was no organized diaspora in Turkey for a long time. In May 2008, the Ukrainian Cultural Society was established in Istanbul with the assistance of the Embassy of Ukraine in the Republic of Turkey and the Consulate General of Ukraine in Istanbul. In June 2009, the NGO "Ukrainian Homeland" was registered in Antalya. In 2017, the Ukrainian Union in Ankara and the Association of Cultural and Mutual Aid in Istanbul were founded. A small community gathered in Izmir.
ol