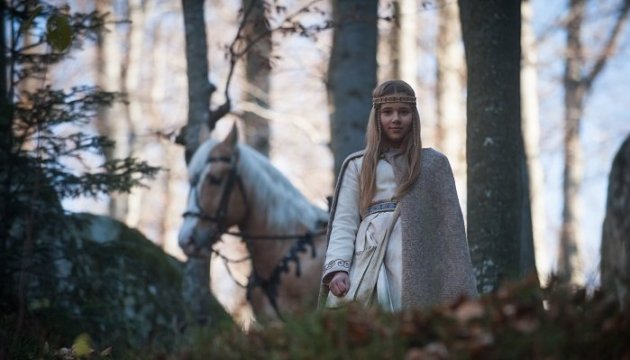 The Stronghold screening rights already sold to 19 countries
The rights to screen the first Ukrainian fantasy feature film The Stronghold have already been sold to 19 countries.
This is reported by the Kinorob company, which was involved in production of the movie.
"As of now, the rights to screen the Ukrainian fantasy feature film have been sold to China, South Korea, India, Japan, Pakistan, Sri Lanka, Bangladesh, Nepal, Bhutan, Maldives, Kazakhstan, Moldova, Russia, Belarus, Kyrgyzstan, France and the French-speaking territories of the world, Italy, Spain and Canada," the statement reads.
As noted, since December 2017, The Stronghold with English subtitles has been available for viewing to residents of 27 countries in iTunes and Amazon Prime. In autumn of 2017, The Stronghold was released in Belarus and Kazakhstan.
The Stronghold is a Ukrainian full-length fantasy feature film based on the eponymous book by Volodymyr Rutkivsky, which was released on October 12, 2017. At the moment, 276,000 spectators have seen the movie, the Ukrainian box office of the picture is over UAH 19 million.
According to synopsis, a solar eclipse activates a magic time portal, and an ordinary schoolboy Vitko from the 21st century goes a thousand years back in time. He hits in the very midst of incredible events, battles with mythical creatures and finds out what the real courage is.
ol