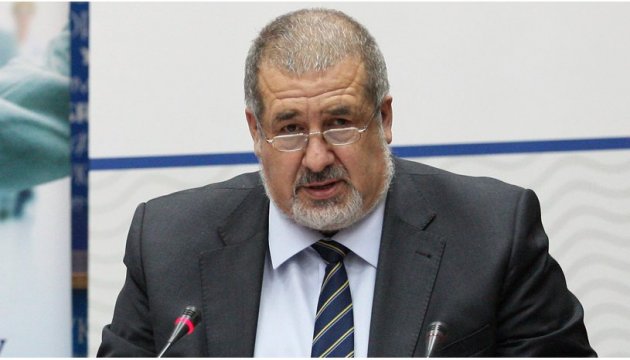 Over 60 Crimean Tatars deprived of liberty in Crimea - Chubarov
The pressure of the occupation authorities in Crimea on the Crimean Tatars is intensifying, the chairman of the Mejlis of the Crimean Tatar people, Bloc of Petro Poroshenko MP Refat Chubarov, has said.
"There are over 60 people whom we regard as political prisoners, that is people who are deprived of their liberty, are behind bars or in detention centers, have already received so-called court verdicts, or are limited in moving within Crimea under court verdicts. And I'm not talking about those people who get huge cash penalties. There are already several hundred of them," he said live on Ukraine's Channel 5 on Thursday, January 4.
According to Chubarov, the number of children left without parents, because those are behind bars, has already exceeded a hundred.
"We count them, because they need help," he said.