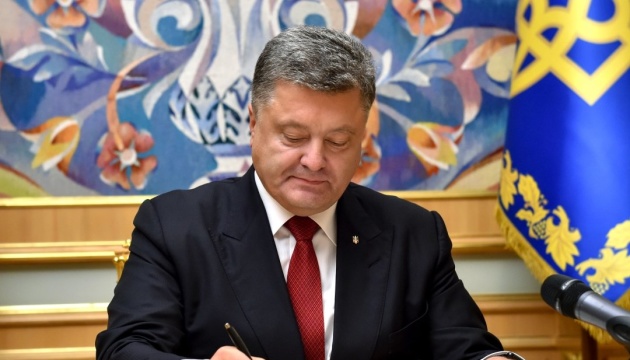 President signs law on counteraction to domestic violence
President of Ukraine Petro Poroshenko has signed the Law of Ukraine "On Prevention and Counteraction to Domestic Violence".
"The document provides for the introduction of an integrated approach to combating domestic violence, the substantial expansion of existing tools for combating domestic violence, the introduction of new definitions and other norms aimed at improving the protection of victims of domestic violence," the press service of the Head of State reports. In particular, the law provides for the creation and functioning of the unified state register of cases of domestic violence.
In addition, the law is aimed at harmonizing the provisions of the current legislation of Ukraine in the field of counteraction to domestic violence and violence against women and bringing them in line with European standards to prepare the basis for ratification of the Istanbul Convention.
ol