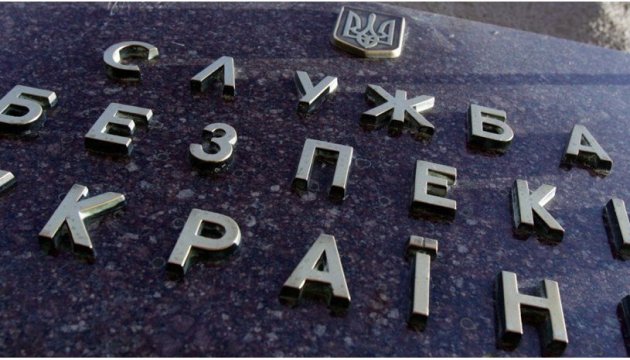 SBU confirms detention of ATO fighter in Moscow
Ukrainian citizen Oleh Nehoda, a participant in the anti-terrorist operation (ATO) in eastern Ukraine, who traveled to Russia to visit his relatives, has been illegally detained in Moscow, the press service of the Security Service of Ukraine (SBU) has reported.
"Russian special services carried out another anti-Ukrainian provocation, having illegally detained in Moscow a citizen of Ukraine, a participant in the anti-terrorist operation, Oleh Nehoda," reads the report.
It notes that the Russian Federal Security Service (FSB) "hunts" Ukrainians on Russian territory, therefore trips to this country are extremely dangerous.
The SBU added that Russian intelligence agencies are trying to draw Ukrainian citizens into illegal activities, artificially creating compromising situations and using family ties to lure Ukrainians, primarily ATO fighters, into their territory in order to organize such provocations.
Earlier, the Ukrainian Foreign Ministry appealed to the Russian Foreign Ministry with the demand to confirm and clarify the circumstances of the detention of ATO participant Oleh Nehoda in Moscow.
op