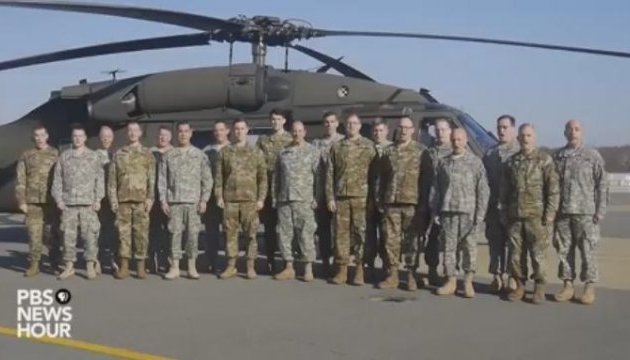 US military sing English version of Shchedryk. Video
US military sang The Carol of the Bells, the English version of Ukrainian Christmas carol Shchedryk by composer Mykola Leontovych.
The corresponding video was posted on PBS NewsHour Facebook page.
The carol was performed by the U.S. Air Force band, the U.S. Coast Guard band, the United States Marine Band, the U.S. Navy Band "Sea Chanters" and other military musicians.
ol