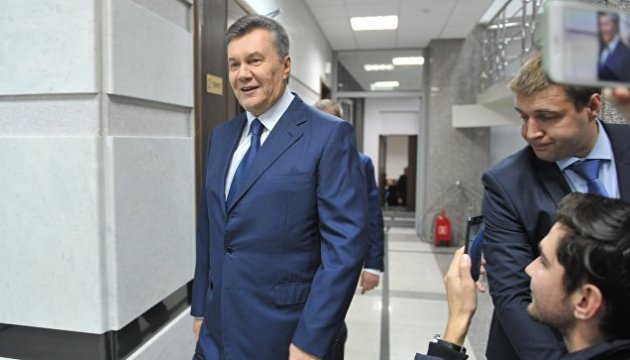 Prosecutor general announces new confiscation of Yanukovych's funds
Ukrainian Prosecutor General Yuriy Lutsenko has announced a new special confiscation of funds from former Ukrainian President Viktor Yanukovych and his entourage in 2018.
He announced this in an interview with Ukrainian television channels, LigaBusinessInform reports.
As a result of this special confiscation, the Prosecutor General's Office plans to return an additional UAH 5 billion to Ukraine's budget.
In addition, Lutsenko noted that out of the UAH 22 billion, which was confiscated earlier, only UAH 5 billion had been used so far. This was the result of "negligence of officials who take money and cannot use them."
op