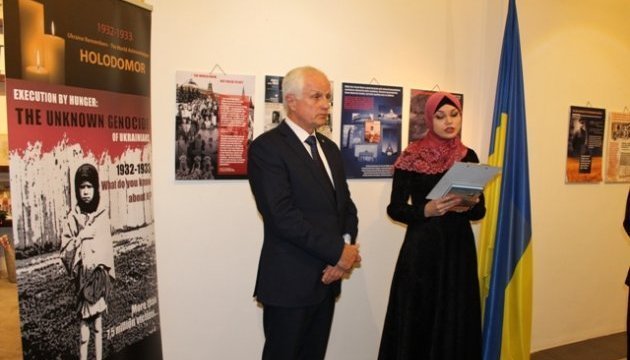 Photo exhibition dedicated to Holodomor held in Jordan
The photo exhibition "Execution by Hunger – The Unknown Genocide of Ukrainians" was held at the Jacaranda Art Gallery in Amman, the capital of Jordan.
The exhibition was dedicated to one of the most tragic pages of Ukraine's history – the 85th anniversary of the Holodomor of 1932-1933, the Embassy of Ukraine in Jordan informed.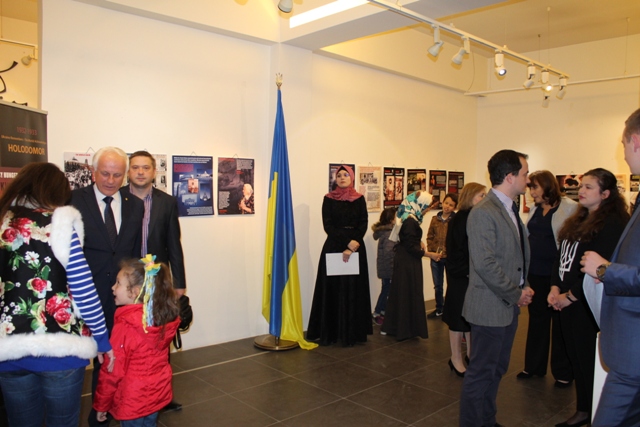 At the beginning of the event, Ambassador of Ukraine Serhiy Pasko delivered a speech, informing the visitors of the exhibition about the genocide of the Ukrainian nation in 1932-1933, committed by Bolshevik regime in order to subdue Ukrainians, to eliminate definitely their opposition to the regime and any attempts to build an independent and sovereign Ukrainian state.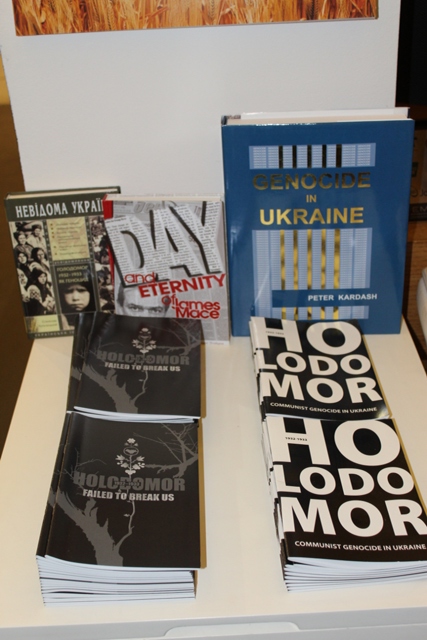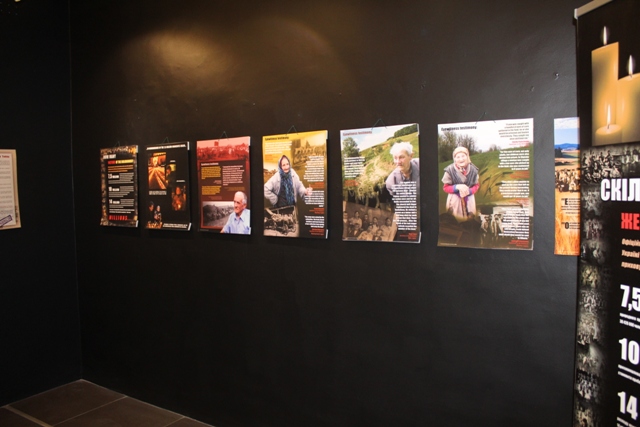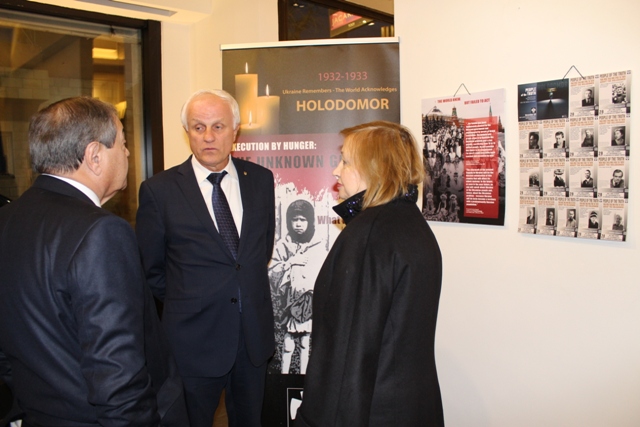 The head of the diplomatic mission noted that in 1932-1933 more than seven million people were killed on the territory of the Ukrainian Soviet Socialist Republic and three million Ukrainians were killed outside of Ukraine in regions historically populated by Ukrainians: the Kuban, the North Caucasus, the Lower Volga region, and Kazakhstan.
The photo exhibition was organized by the Embassy of Ukraine in Jordan.
ish