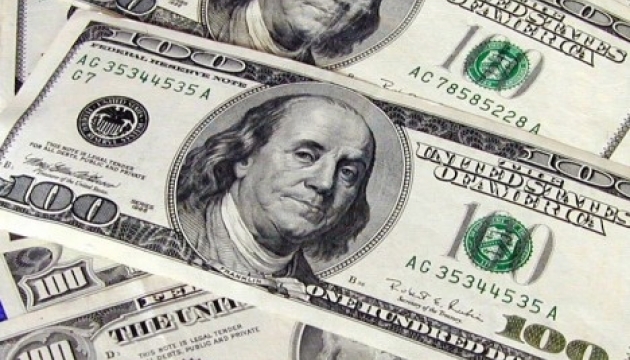 UN should provide $187 mln in humanitarian aid for Donbas - Coordinator in Ukraine
United Nations should provide $187 million in humanitarian aid for Ukrainian residents living in the Donbas conflict zone.
UN Resident and Humanitarian Coordinator in Ukraine Neal Walker said this in Geneva on Thursday, the UN News Center reports.
"From my perspective, the humanitarian crisis in Ukraine is worse than it's ever been since the onset of conflict in 2014," Walker said.
He urged UN Member States to support the country's 2018 Humanitarian Response Plan, which calls for $187 million to help 2.3 million people in the country's east.
"The people of eastern Ukraine continue to pay the highest price for the conflict," the UN Resident and Humanitarian Coordinator in Ukraine noted.
He specified that of the 4.4 million affected people, some 3.4 million require humanitarian assistance and protection – 2.3 of whom are considered to be the most vulnerable, including the elderly, women and children.
Entering its fourth year, many of the affected people have exhausted their savings and ability to cope, and are now forced to choose between food, medicine, shelter or their children's education. Millions risk daily shelling, intensive fighting and other hostilities, Walker emphasized.
The HRP outlines the key humanitarian relief and protection activities required by 32 international and 16 national organisations in 2018, including throughout the harsh winter months.
ol