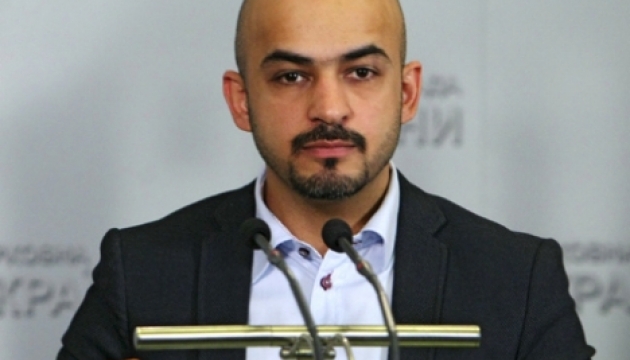 Bill on destruction of anti-corruption agencies withdrawn from consideration - MP Nayyem
The bill No. 7362, which gave the parliament the right to dismiss the heads of the anti-corruption agencies, such as NABU, SAPO and NACP, has been removed from the agenda of the Verkhovna Rada session, MP Mustafa Nayyem has reported on Facebook.
"They retreated. The bill that gave the parliament the right to sole dismissal of the head of the NABU, SAPO and members of the NACP, has been removed from the agenda and will not be considered by the Verkhovna Rada. The secretariats of parliamentary factions have already received an updated agenda, in which there is no bill No.7622," he wrote.
According to him, the sobriety of individual politicians, the reaction of the public, the media and personal contacts of many activists in international organizations had played an important role in this story.
"Of course, this is not a victory yet since attacks on anti-corruption agencies will continue, but certainly not treason. We temporarily held out, and in the first place, because we are not indifferent," Nayyem said.
Draft law No. 7362 "On Amending Certain Laws of Ukraine on Ensuring Parliamentary Control" was included in the agenda of the Verkhovna Rada on December 7.
The adoption of this document would have stopped anti-corruption reform, as anti-corruption bodies would be put into dependence on the leadership of the state.
op