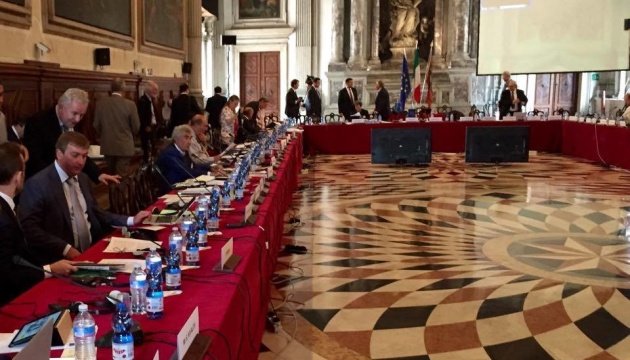 Venice Commission to decide on Ukraine's education law on Dec 8-9
Ukraine's law on education will be considered at a plenary session of the Venice Commission, which will be held on December 8-9, and an opinion will be adopted, according to the announcement of the meeting.
"The legal experts are also expected to adopt an opinion, requested by the Ukrainian Foreign Affairs Minister, on Ukraine's education law, which regulates the use of the state language and minority and other languages in education," reads the announcement.
According to the agenda of the session, Ukrainian Education and Science Minister Lilia Hrynevych will come to Venice on December 7 to hold an exchange of views.
It is planned to take into account explanations provided by Hrynevych earlier, comments by experts, and the text of the law, on the basis of which a draft opinion will be prepared.
The sub-commission on the protection of minorities will consider the draft opinion at its meeting on December 7, 2017.
op